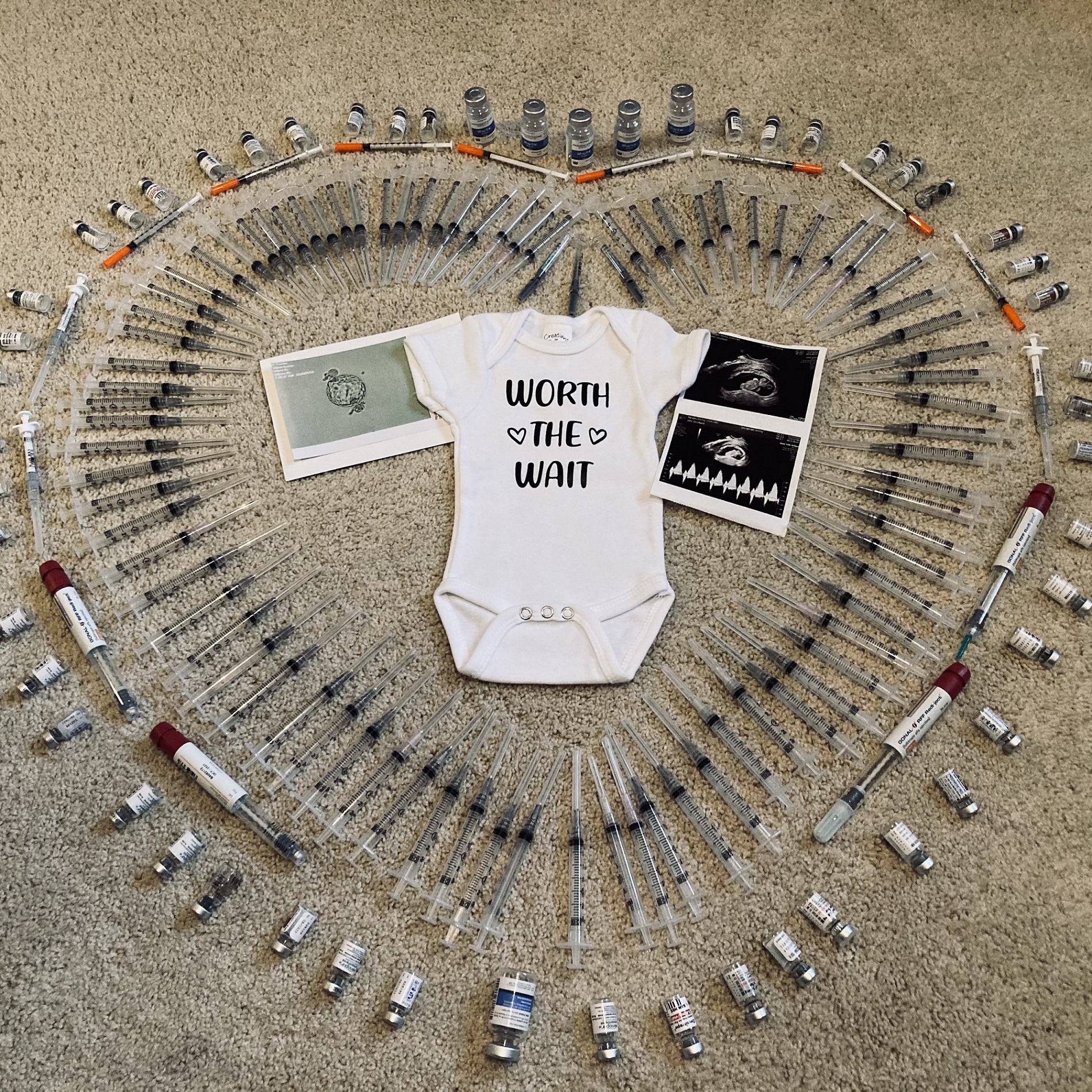 The Hope for Fertility Foundation offers grants to couples all across the United States who are struggling with infertility. We offer financial assistance towards infertility treatments, surrogacy or adoption.

Our next Grant Application will be open again in 2022.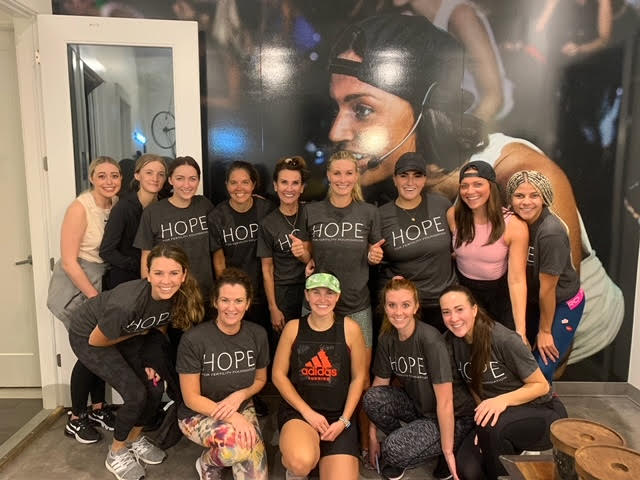 Join us October 17th - 24th for our 2nd Annual Fitness for Fertility Fundraiser. Come and workout with us while raising money for couples struggling with infertility. This year we will be having in person as well as virtual classes so there is something for everyone. Visit our events page for more details.