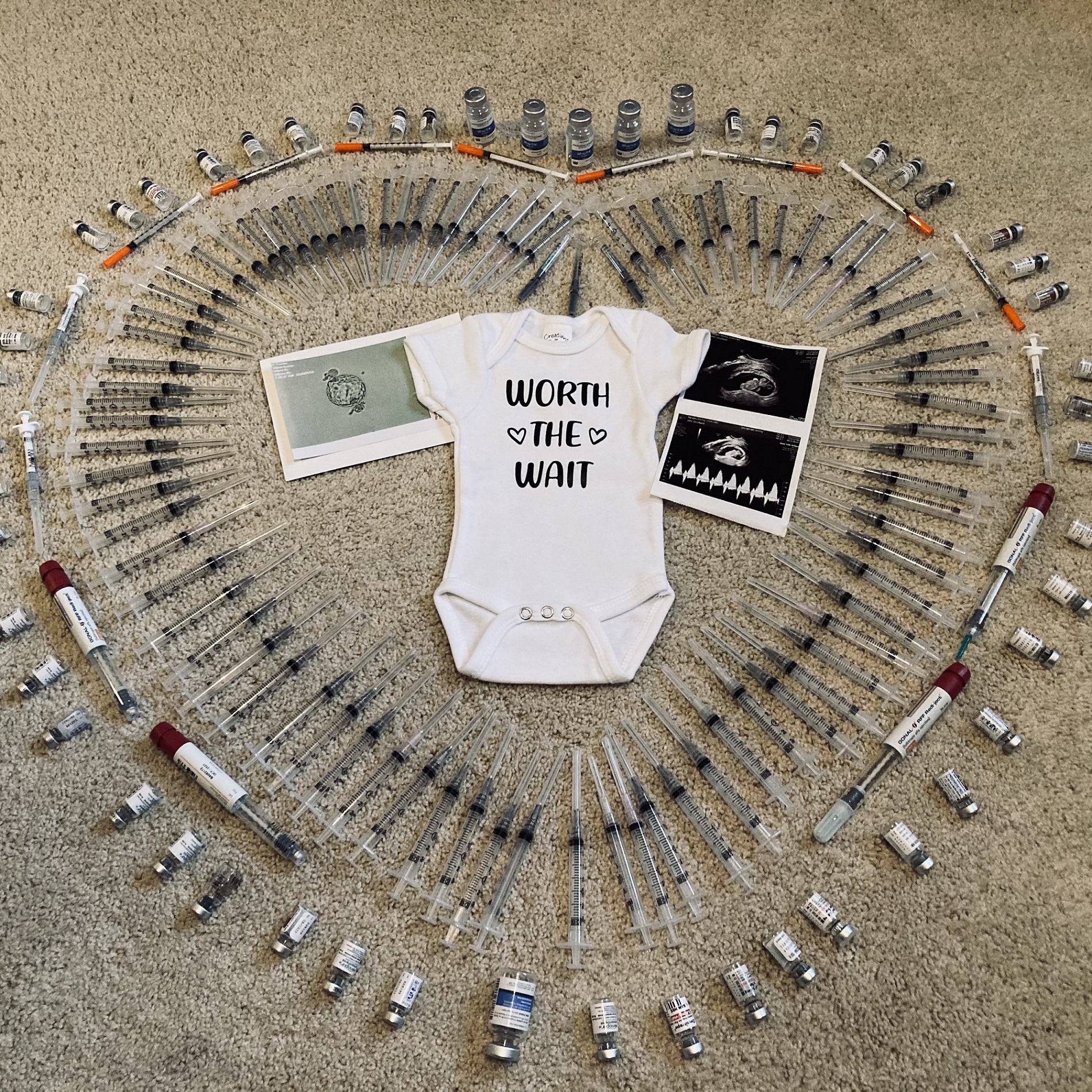 The Hope for Fertility Foundation offers grants to couples all across the United States who are struggling with infertility. We offer financial assistance towards infertility treatments, surrogacy or adoption.

Our second grant cycle of the year is currently OPEN!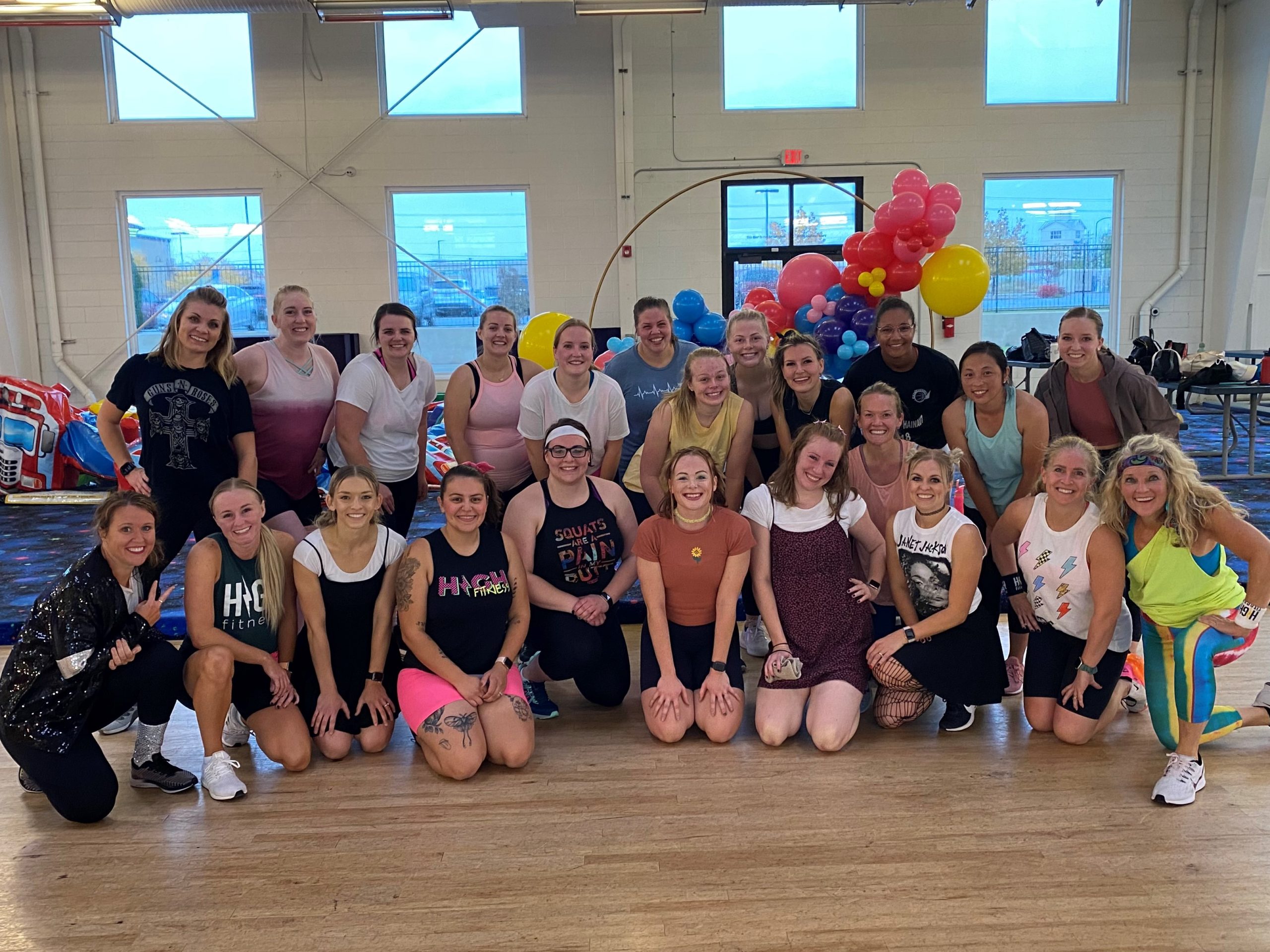 SAVE THE DATE!!

Our 3rd Annual Fitness for Fertility Event will take place September 8th - 11th, 2022. You won't want to miss these high energy, fun filled classes that will be both in person as well as virtual. We are so grateful for everyone that is making this event happen! Mark your calendars because you won't want to miss it!