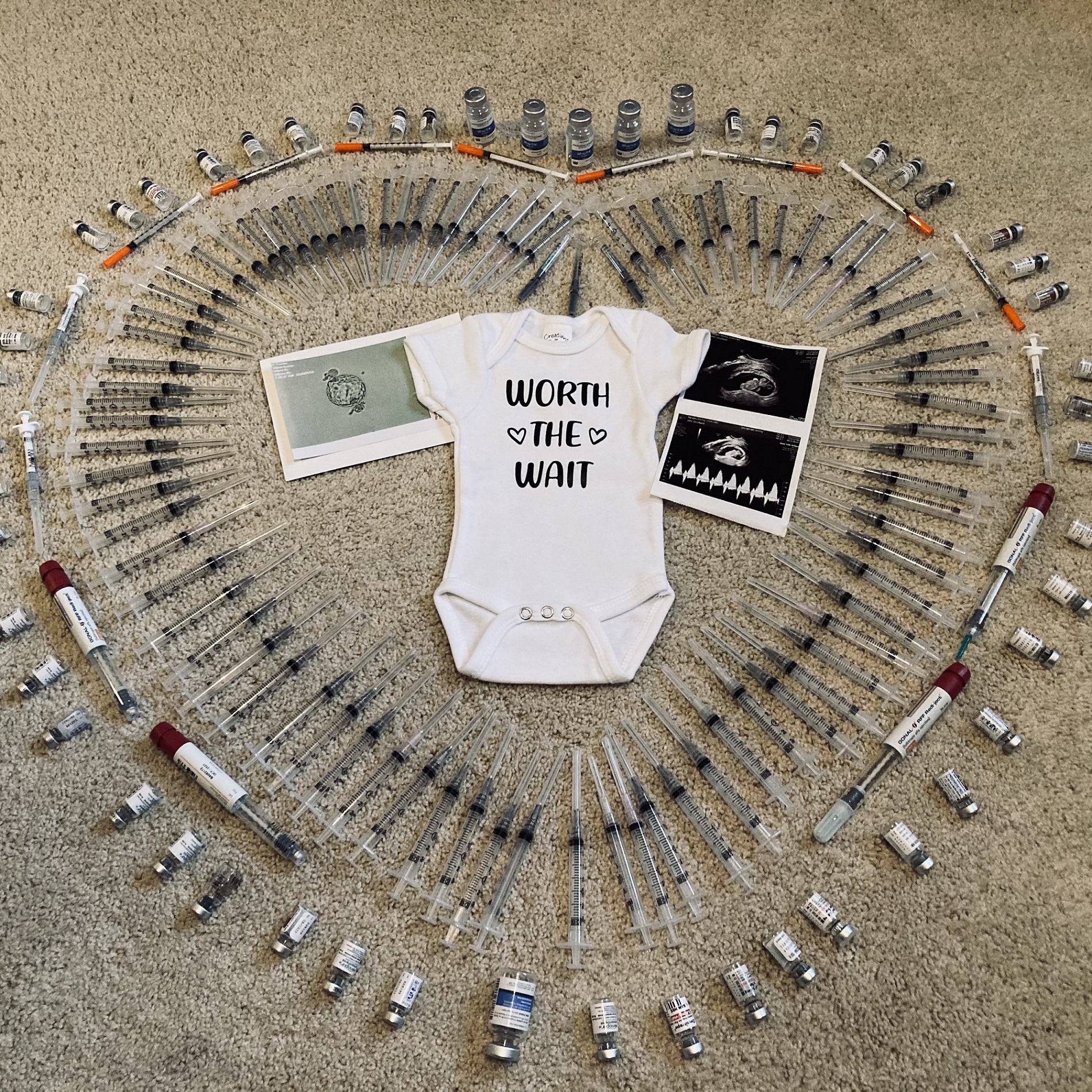 The Hope for Fertility Foundation offers grants to couples all across the United States who are struggling with infertility. We offer financial assistance towards infertility treatments, surrogacy or adoption.

Our next Grant Application will be open again in 2022.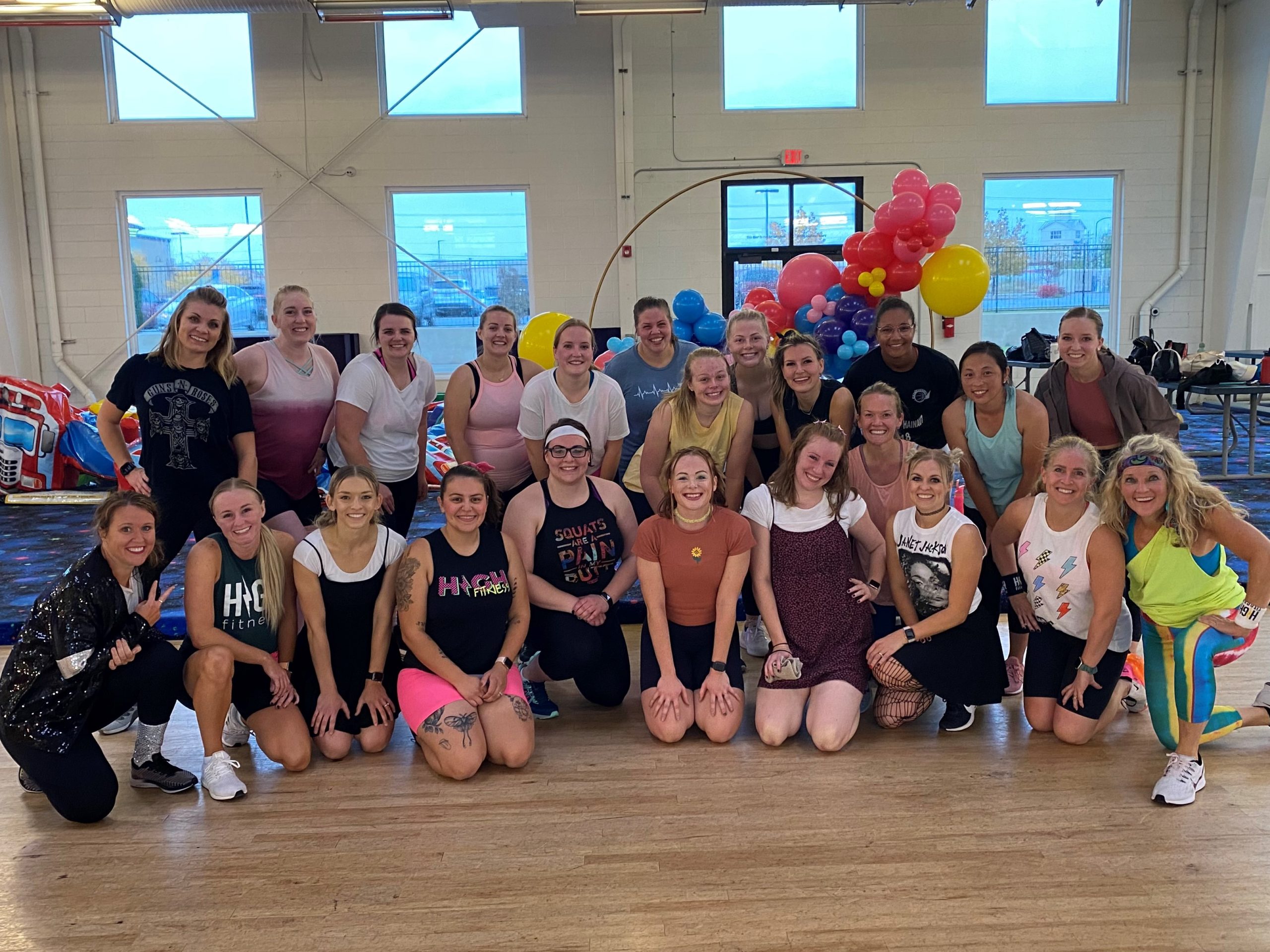 Thank you for all of your support during our Fitness for Fertility Fundraiser. We had fitness class both virtually and well as in person and had a great time sweating it out while raising money for couples fighting infertility. Thank you also to all our fabulous fitness instructors that donated their time and talents. Check back for more fun events in the future!