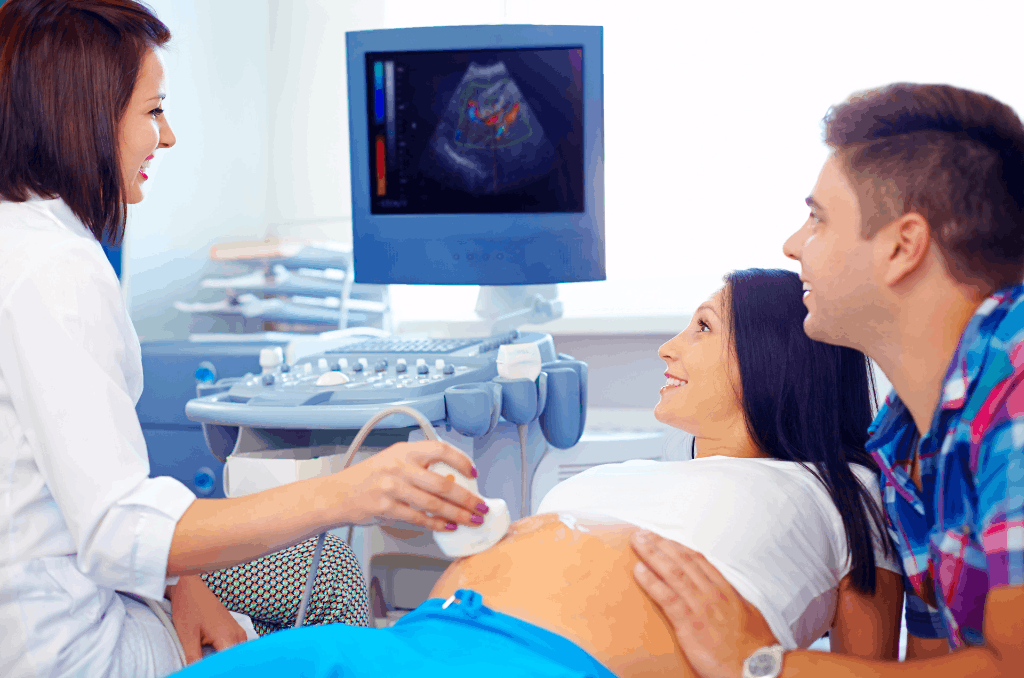 The Hope for Fertility Foundation offers grants to couples all across the United States who are struggling with infertility. We offer financial assistance towards infertility treatments or adoption.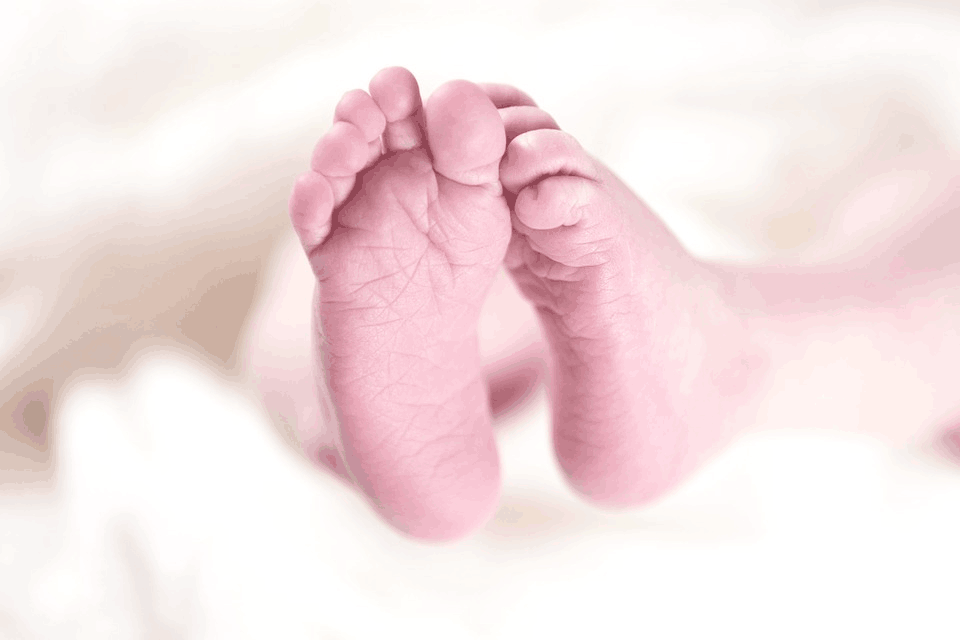 We rely fully on donations for the sole purpose of helping couples with infertility and to make a positive impact in the community. We are actively seeking more sponsors, donors, and can always use extra volunteers.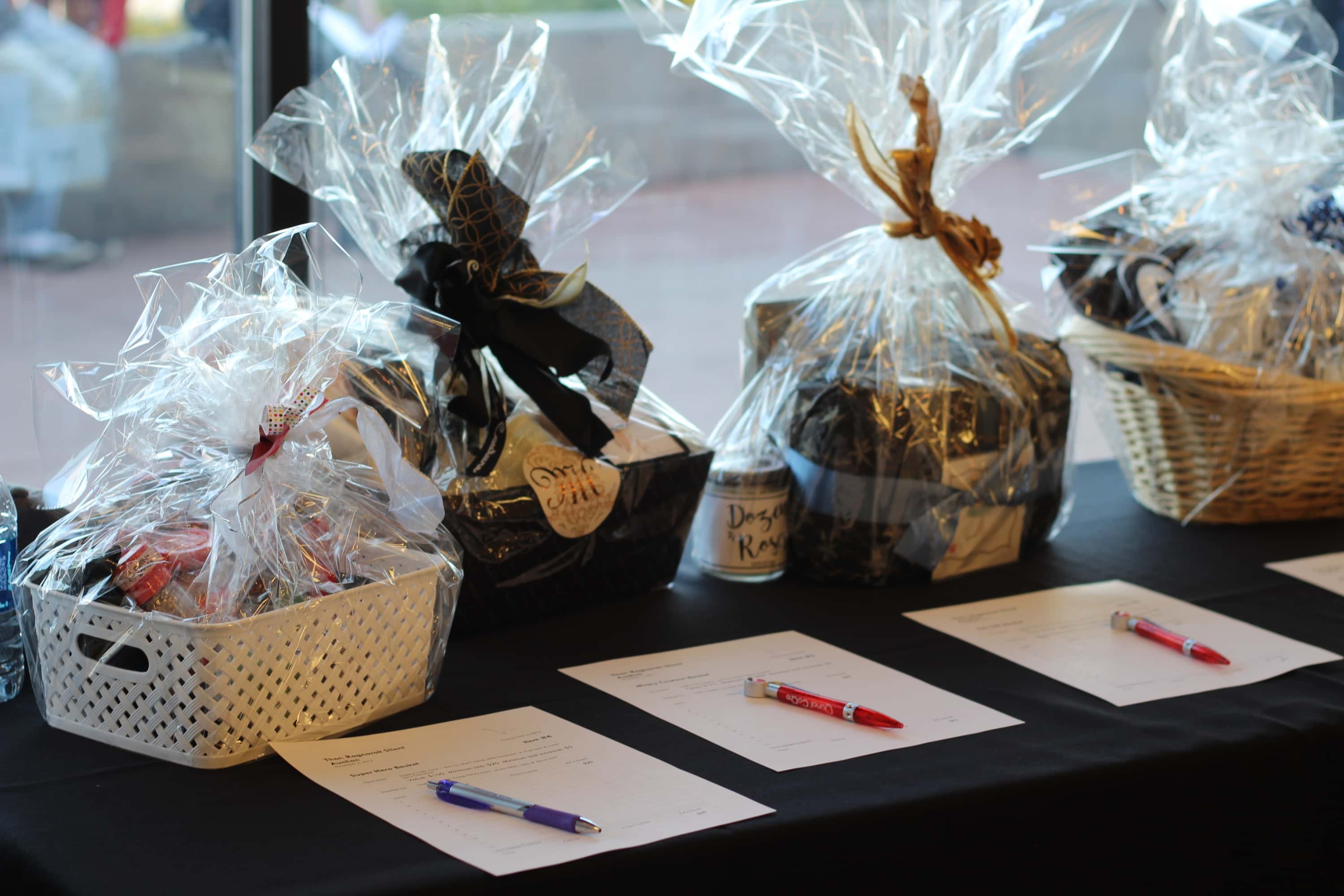 We hold several events each year to help raise money for our cause, which in turn allows us to award extra grants to couples. We also attend conferences to help spread awareness and offer our assistance to those in need.