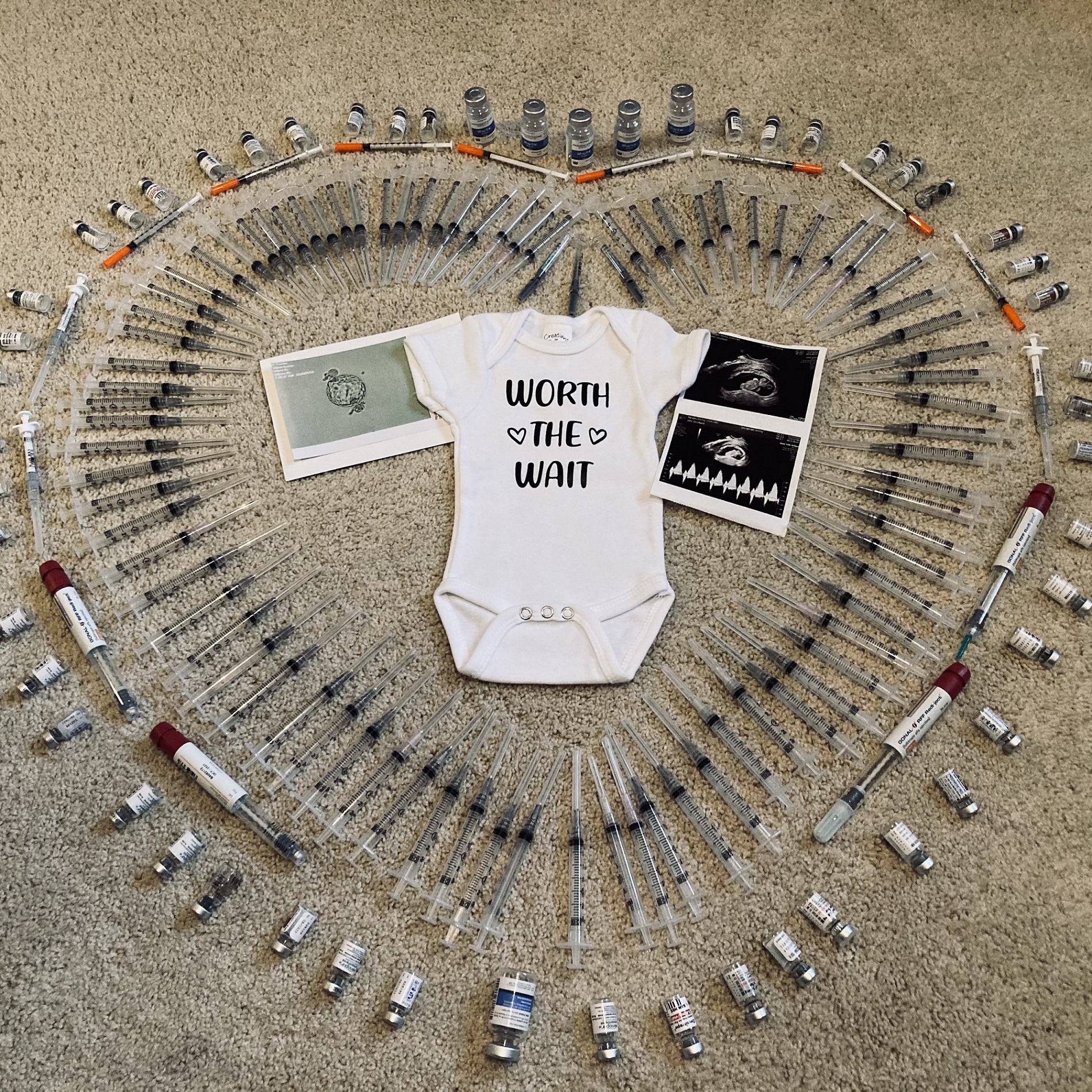 The Hope for Fertility Foundation offers grants to couples all across the United States who are struggling with infertility. We offer financial assistance towards infertility treatments, surrogacy or adoption.

Our second grant cycle of the year is currently OPEN!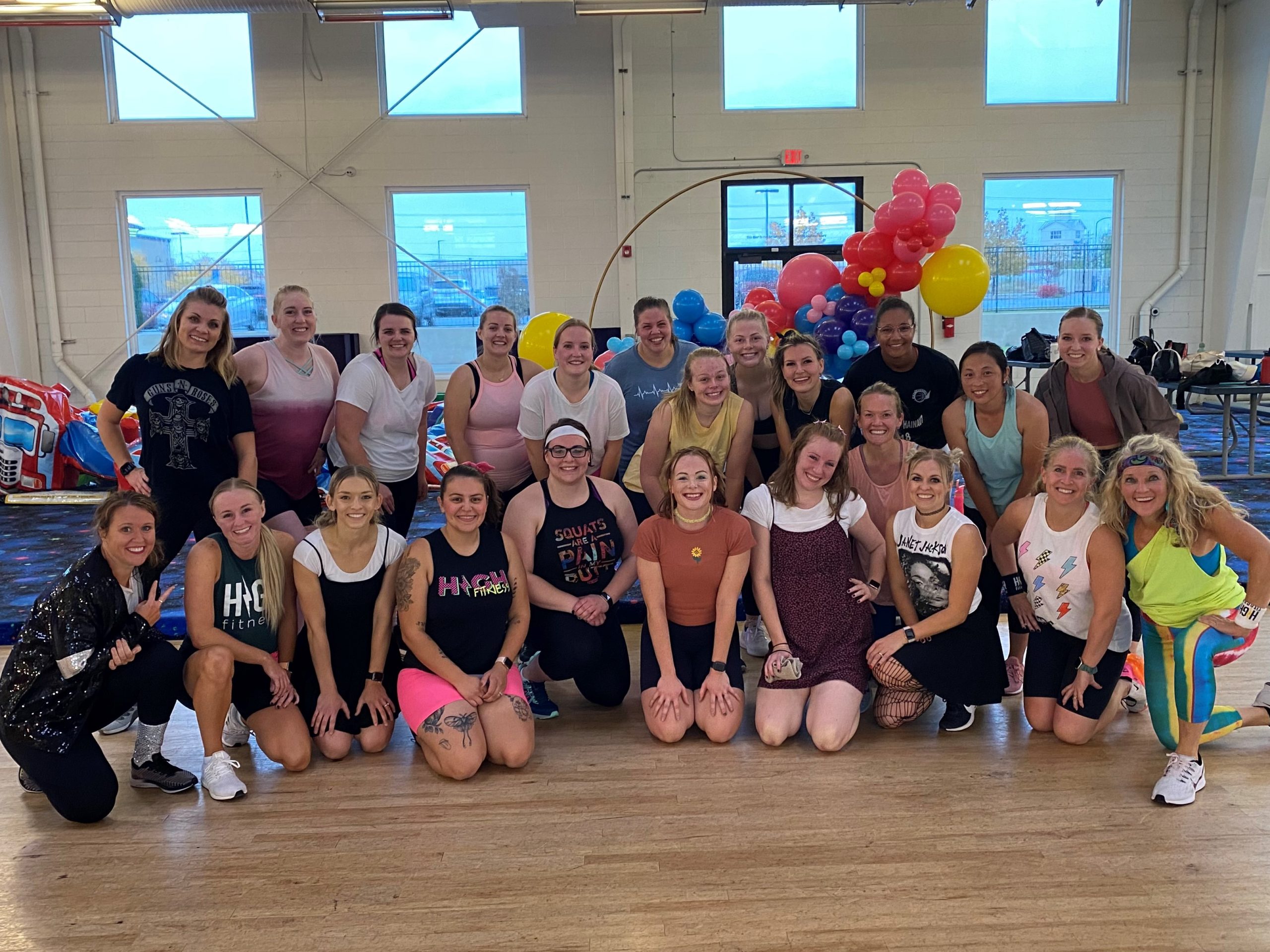 We are so grateful to all of those that have supported our Fundraising Events and love coming together to support and lift those going through infertility.

Fitness for Fertility is September 8th - 11th, 2022!