The following companies are resources that have shown their support for The Hope for Fertility Foundation. When you support these companies, they in turn give back to the community.

Timeless jewelry handcrafted from our creative studio in Alpine, Utah. Reva Grey brings sophistication, grace and beauty to your everyday style.
Enter code HOPEFORFERTILITY at checkout to get 20% off the Hope Necklace and we'll donate $5 to the Hope for Fertility Foundation for each Hope Necklace purchased!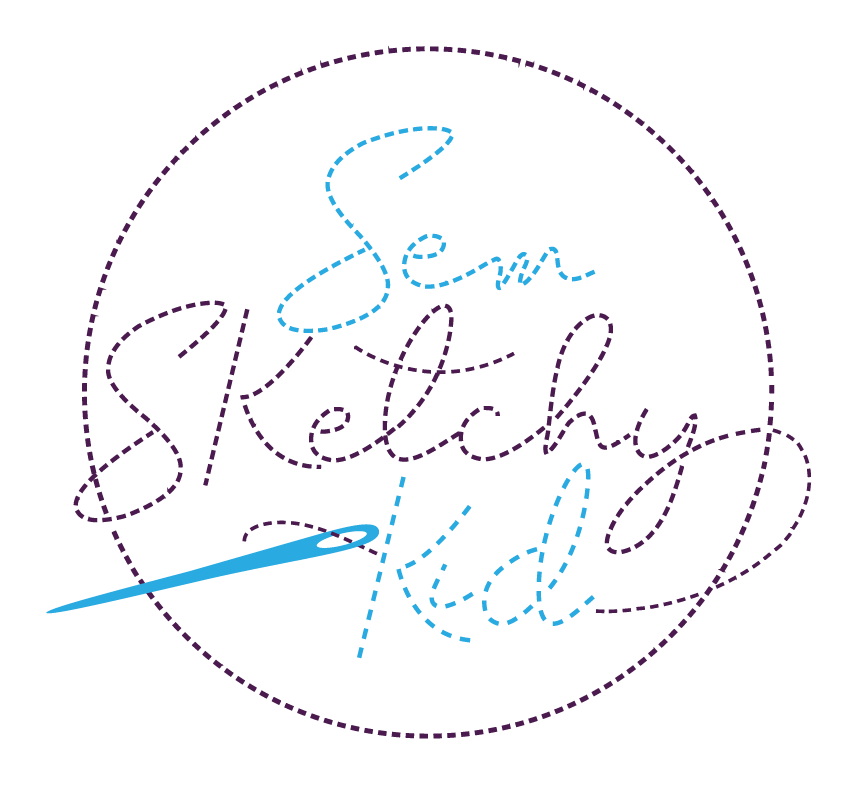 Sew Sketchy Kid embroiders your artwork and memories on clothing and items you can use all around your home and in everyday life. Their crafted keepsakes allow you to preserve and enjoy memories, all while giving back to The Hope for Fertility Foundation. For every sale, 5% of their profit will come back to help those struggling with infertility.

Tempdrop brings the full fertility tracking solution to your smartphone. Whether you are looking to increase your chances of conceiving, or are practicing fertility awareness methods, Tempdrop is tailored to you.
Use code HOPEFORFERTILITY for 10% off and $15 will be donated back to The Hope for Fertility Foundation.