The following companies are resources that have shown their support for The Hope for Fertility Foundation. When you support these companies, they in turn give back to the community.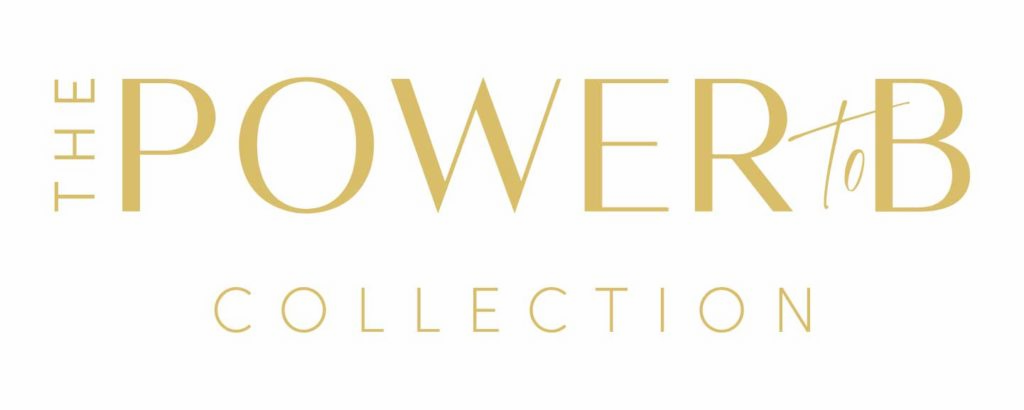 The Power to B Collection creates beautiful, meaningful jewelry with positive affirmations to remind you of your strength. They have customed designed bracelets with the colors of The Hope for Fertility Foundation! 20% of the proceeds from these special infertility bracelets will be donated to The Hope for Fertility Foundation.

Timeless jewelry handcrafted from our creative studio in Alpine, Utah. Reva Grey brings sophistication, grace and beauty to your everyday style.
Enter code HOPEFORFERTILITY at checkout to get 20% off the Hope Necklace and we'll donate $5 to the Hope for Fertility Foundation for each Hope Necklace purchased!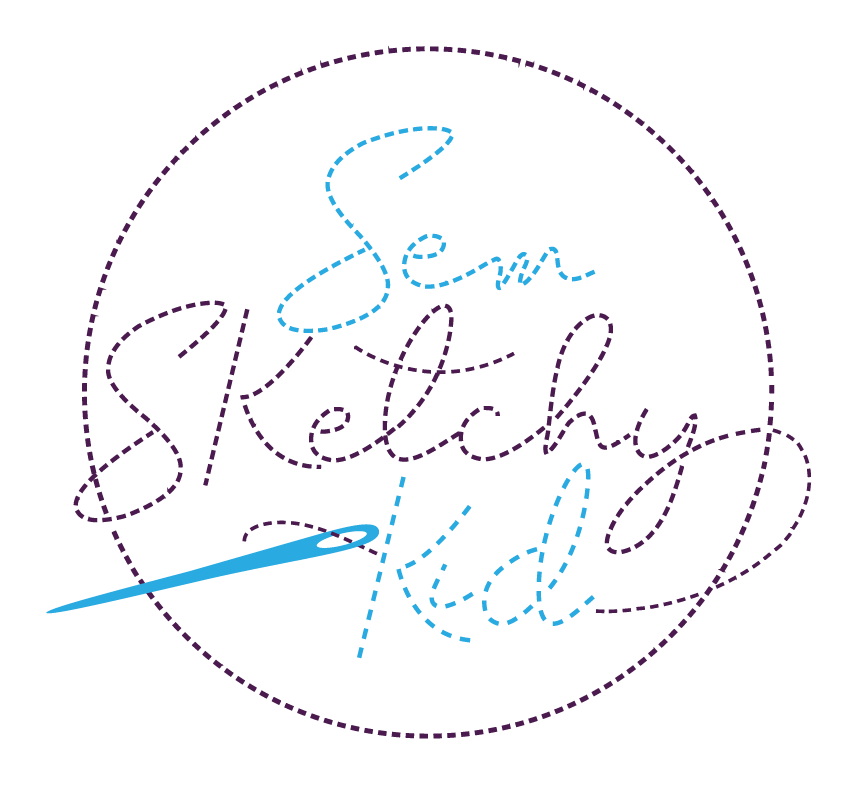 Sew Sketchy Kid embroiders your artwork and memories on clothing and items you can use all around your home and in everyday life. Their crafted keepsakes allow you to preserve and enjoy memories, all while giving back to The Hope for Fertility Foundation. For every sale, 5% of their profit will come back to help those struggling with infertility.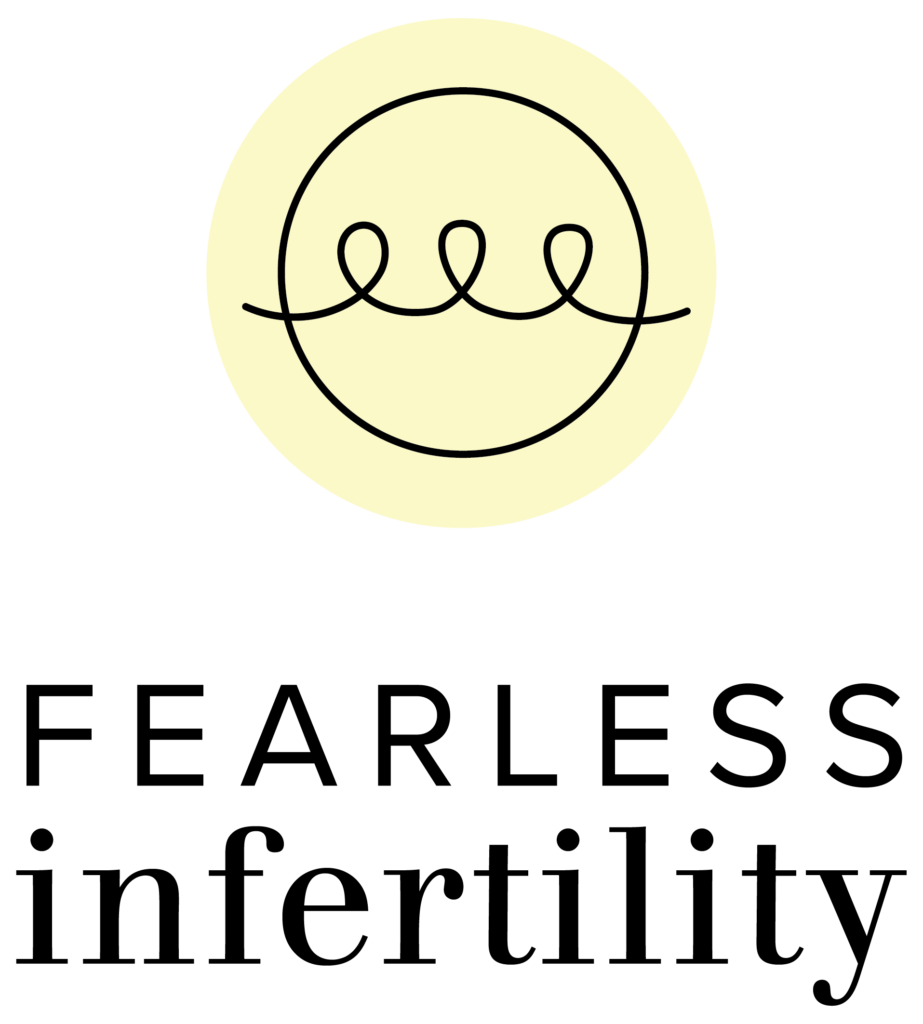 86% of women experiencing infertility also experience anxiety and/or depression. Jenica Parcell has created the Fearless Infertility program to help you manage the emotions so you can still enjoy your life even through this big challenge. Imagine not feeling like a victim in your own story and creating power over your life again. Jenica has been kind enough to donate 30% back to The Hope for Fertility Foundation for every person that signs up for her program. Click the link to sign up today!

Tempdrop brings the full fertility tracking solution to your smartphone. Whether you are looking to increase your chances of conceiving, or are practicing fertility awareness methods, Tempdrop is tailored to you.
Use code HOPEFORFERTILITY for 10% off and $15 will be donated back to The Hope for Fertility Foundation.