National infertility awareness week (niaw)
About the Instructors
The pandemic had us all working on projects we had at the end of our to-do lists. We are bringing you Master Classes that will hopefully teach you topics you have been working on or hope to work on. From self-dense to family finances, we have you covered! Help us raise money during National Infertility Awareness Week (NIAW) April 18th-24th, 2021 and sign up for one or all five of our Master Classes. Scroll down to learn about our amazing instructors!
Karalynne Call
TOXIN-FREE
Karalynne Call is a Certified Nutritionist and Owner of Just Ingredients. She began her health journey 15 years ago as she battled severe depression, and has helped many others begin their own health journey. She shares the how-to's and why's behind choosing better, whole, non-toxic ingredients in your diet and daily product use. Hundreds of thousands of people follow her Instagram account @just.ingredients to find helpful and healthy advice on how to make small changes in their lives to make a long-term benefit in their own health. In addition to her impact on socials, she launched her own successful product line in 2019. Karalynne's greatest success is being a mom of 6 kids. She has 4 very active boys and 2 equally active girls, ranging in ages from 21-7. You can usually find her at a basketball court, baseball field, or soccer field watching one of her children play.
Rebecca
Finance
Rebecca is a CERTIFIED FINANCIAL PLANNER™, small business owner, wife, and mother to two little boys. She specializes in family finance but NOT for the rich and famous but for the majority of us trying to use our paycheck in the best way. She has published a workbook that can be bought on amazon and also has an audio course. She lives with her family in Northern California.
Meg Ricks
DANCE
Meg started dancing when she was 3 years old. She spent most of her adolescent years at the studio, dancing about 30-40 hours a week. Upon graduating, Meg attended BYU and danced with the Cougarettes. After graduating from Byu she moved to NYC to be a dance assistant for the Rockettes. She danced with them for two seasons before covid hit. In the interim, she continues to dance and model while also finding time to teach dance as well.
Robyn Warner
Self-Defense
Robyn is a sexual assault warrior. She has spoken to women across the country about how to stay S.A.F.E in her online course. Learn how to keep yourself safe in the face of assault or danger.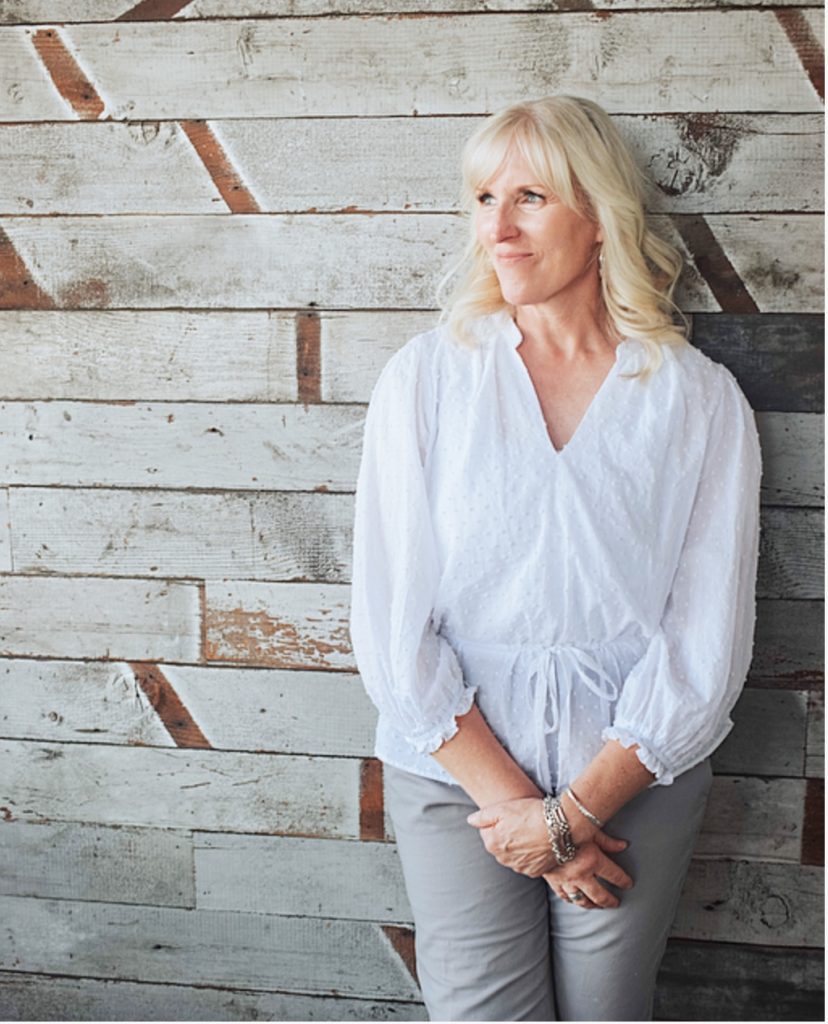 Karla Carter
Organization
Karla moved to Japan with her family when she was 12 years old. She has a passion for organization. In 2017, Karla launched her own organizing business, "A Place for Everything." In 2018 she certified as a KonMari Consultant- trained in NYC by Marie Kondo, the Japanese author of, "The Life Changing Magic of Tidying Up." Karla is currently at the highest level-a MASTER Consultant. She is dedicated to helping people weave through the clutter of their lives, understand the why behind it, and choose to lead a joy-filled life. She brings harmony to homes and businesses alike with a keen sense of function and beauty. Karla serves clients all across the United States- predominantly in Utah. She and her husband Michael have 6 children (all married to wonderful spouses,) and 8 amazing (soon to be 9) grandchildren.