FITNESS FOR FERTILITY 2021
How It Works?
With Coronavirus still a bit of a worry, we wanted to bring back Fitness for Fertility for another year and offer all classes virtually again! If you feel comfortable going to an event in-person, we will have that option as well! If you want to do your own event, you can do that! Sign up for a class or plan out your own activity to help raise money for couples struggling with infertility!
Multiple Instructors
Dance Fitness
Join one of our many instructors in a variety of different states for an in person event only! Dance your way through 45 minutes of sweat! IN PERSON event only.
Mixhers
"Y" Hike
Hike one of the most populars hikes in Provo, UT to enjoy the fresh, crisp autumn air! The Mixhers girls will lead us up the mountain while probably sipping on herpower! IN PERSON event only.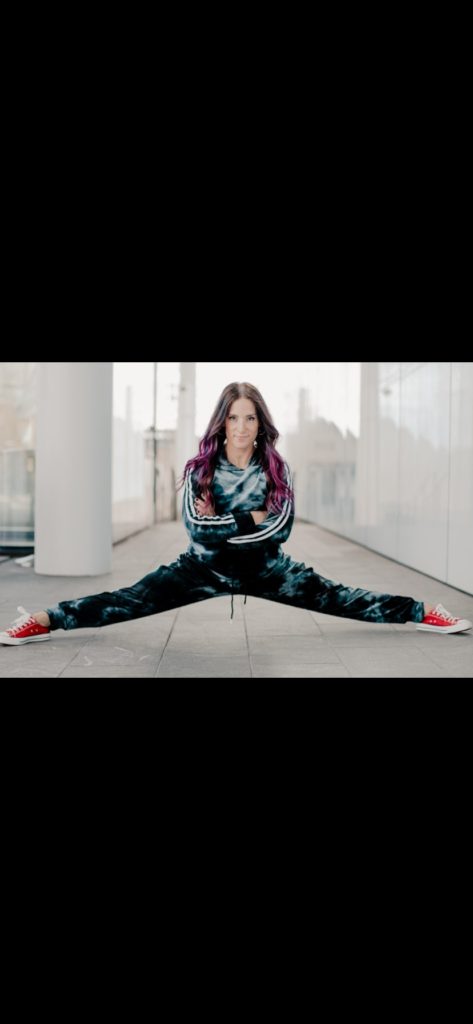 Camille Neilsen
Dance Fitness & HIIT
Camille is back for another year teaching her awesome dance fitness and HIIT workouts. She is the owner of U Dance Studio and will be teaching two classes for our fundraiser this year. Monday October 18, 2021 at 7:30 PM and Wednesday October 20, 2021 at 7:30 PM as well. Both classes will be offered virtually as well. To attend in person please go to the address below.
1491 N 2950 W, Lehi, UT 84043
Shirley Heaps
Yoga
Join us for a 60 minute yoga practice that is suitable for beginners to intermediate yogis. In this class the basic, foundational yoga postures are practiced to align, strengthen and promote flexibility. We will practice Vinyasa (a style of yoga characterized by stringing postures together so that you move from one to another, seamlessly, using breath). Inversion, breathing and "relaxation" techniques are also integrated. Join her in a home gym 3057 N Cullen Ct. Pleasant Grove, UT 84062. The zoom link will be provided through email.
Caitlin King
HIIT Training
Caitlin is the most popular trainer in Jackson Hole, Wyoming. She will be teaching an interval training class at Core Changes by Carey, Monday October 18, 2021 @ 5:30 pm. The zoom link will be provided through email.
1260 Huff Ln, Jackson, WY 83001
Stacy Clark Jensen
Cycle
This experience on a bike will change your life! Riding with Stacy is more than a sweat sesh, its therapeutic! Come ride with Stacy Saturday October 23, 2021 @ 9:30 am. IN PERSON event only.
564 W 700 S #203, Pleasant Grove, UT 84062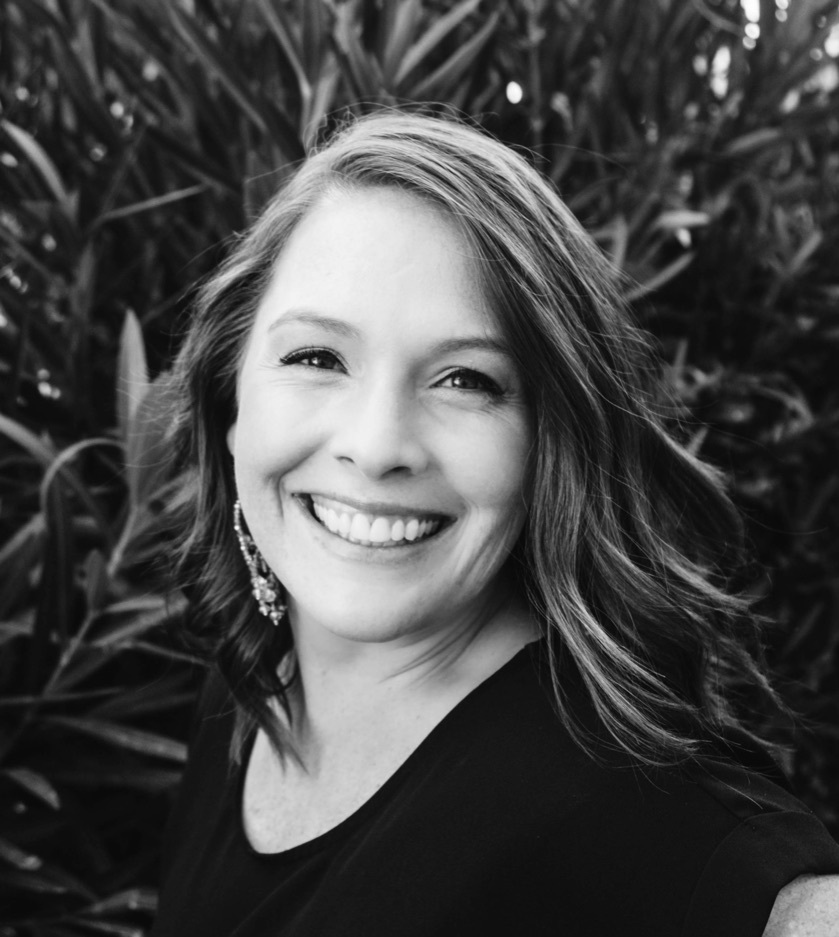 Shelby Hatch
INTENSIT + HIP HOP DANCE FITNESS
Shelby is a creative hip hop genius and you will not want to miss her class in Gilbert, Arizona! Come get your freak on Friday October 22, 2021 from 7:30 – 9:00 pm at iDance Studio. IN PERSON event only!
854 E Williams Field Rd. Unit 102 Gilbert, AZ 85295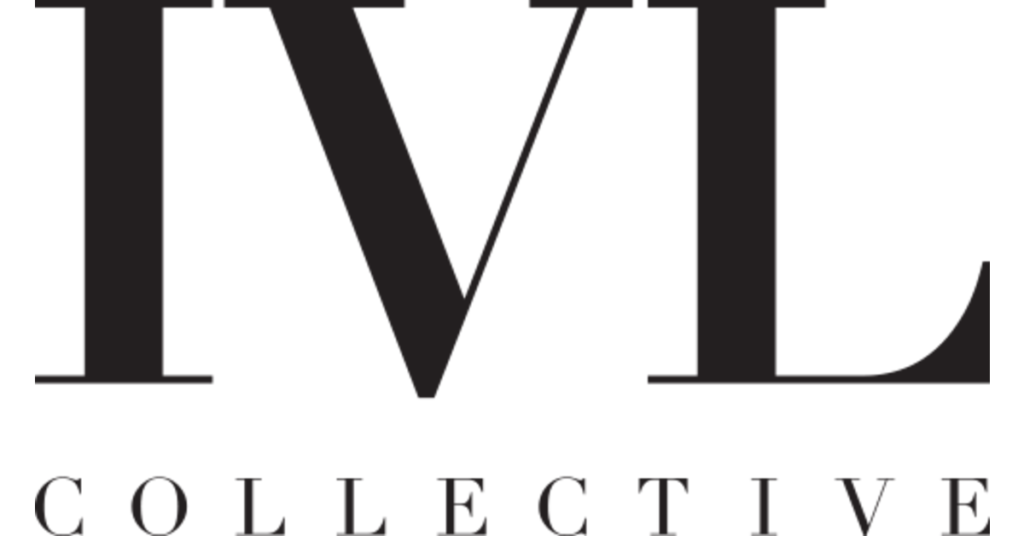 Studio IVL
Cardio
IVL Studio is a brand new luxury gym in Draper, Utah. Home to the progressive brand, IVL Collective, this studio is hosting us for Fitness for Fertility this year. The founder of IVL has undergone infertility treatments herself and we are so excited to workout in her new lovely gym! Come join us Friday October 22, 2021 at 7 PM. It will be offered virtually through a third party app that will be sent upon registration. The address is below for those who can attend in person!
827 Pioneer Rd Ste. #101, Draper, UT 84020