Fantastic Beasts 2: The Crimes of Grindelwald
The Hope for Fertility Foundation is holding their semi-annual fundraiser at The Megaplex Theatres at Thanksgiving Point in Lehi, UT. This year we are holding a pre-screening of "Fantastic Beasts 2: The Crimes of Grindelwald" on November 15th, 2018. We are expecting approximately 450-500 movie-goers. Our target audience is couples in Utah and Salt Lake Counties who are in the infertility community. Our goal is to raise $5,000 to provide at least one grant to a couple who is going through fertility treatments or adoption.
We will have an announcements of our sponsor partnerships on our social media channels leading up to the event and prior to the screening. Sponsor logos will be on all digital and printed advertisements. Sponsors will also be given an opportunity to participate in giveaway prize drawings.
One hour before the screening, the theater room will be open to attendees to meet with sponsors and vendors. We will also be playing a slideshow with sponsor advertisements on the big screen during this time. Thirty minutes prior to the show, we will do a prize give away and will replace the movie previews with video advertisements from our sponsors.
We are looking for sponsors to help us with this event and have the following sponsor packages available: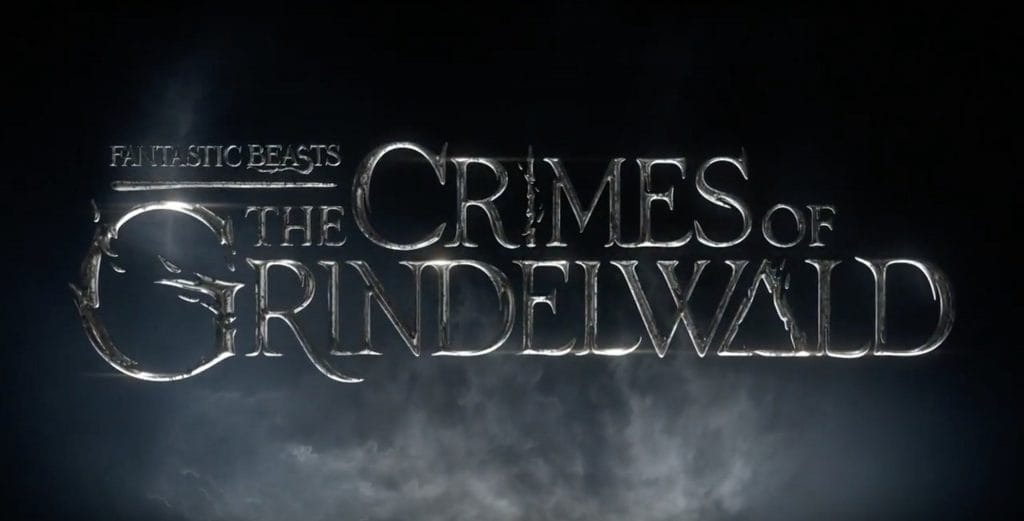 *Sponsors are responsible for providing their own video advertisement
**Booth Space is limited to 6 booths and provided on a first-come, first-serve basis, giving priority to our Presenting and Gold Sponsors.
If you are interested in being a sponsor, or if you are looking for a customized package (e.g. sponsoring drinks & concessions), please call (385) 269-2846 or email events@hopeforfertility.org for special package offerings.